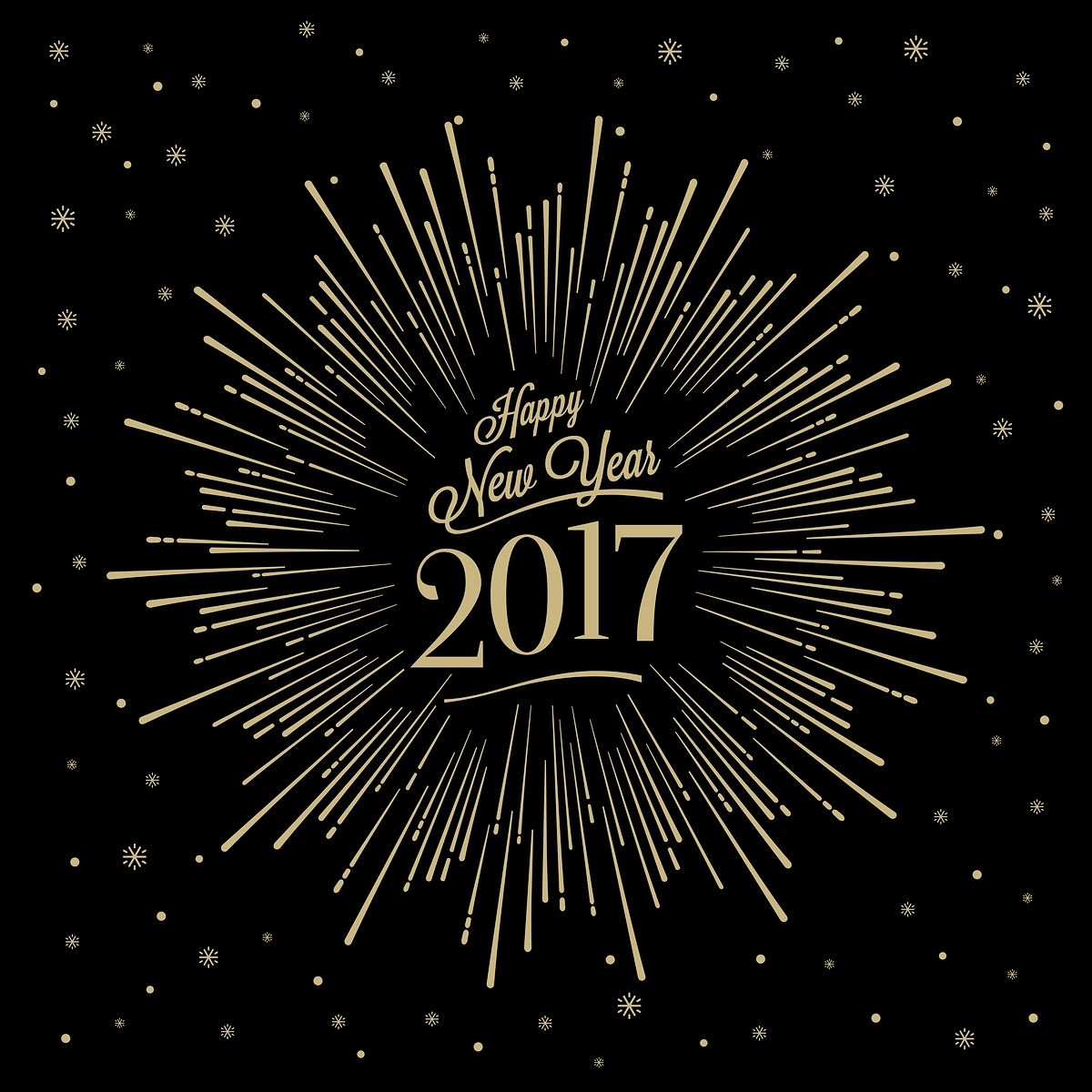 Wishing you a happy new year from everyone at Richard Ash Horseshoes!
Thank you for shopping with us and for your continued support this year. We have an exciting year planned for 2017 and we look forward to being of service to you in the year ahead.
We will be keeping you updated of our latest product news, events and special offers on our new blog.